These are the stand alone logos that I have created that were not part of a larger brand package.
World's Edge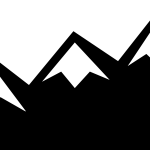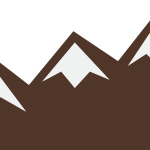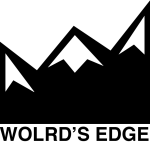 World's Edge is a fictitious outdoor clothing company.  For their logo I decided on a mountain as the symbol. It brings to mind skiing as well as the other sports the company makes merchandise for. I started with a very square logo as it would fit well on labels and small branding on clothing. This ended up shifting to peaks that reach higher as the eye moves across the logo which gives the logo a little more motion.
For the color logo I chose a simple dark, earthy brown. This allows for some variation when embroidering the logo and gives it a little more character than the basic black. The brown sticks with the outdoors theme of the logo and pulls in a bit of a current, fashionable trend while not entirely relying on it. I also included a version that incorporates the company's name into the logo.
Lake Worth Longboards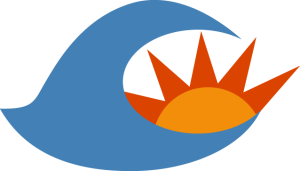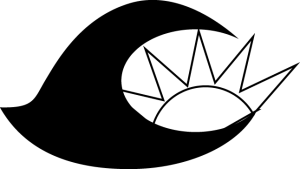 Chemistry & Creamery

Equinox Design